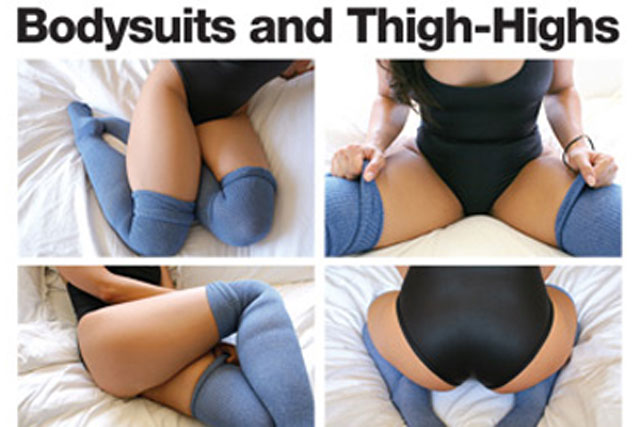 The Advertising Standards Authority received a complaint that two images in the "advertising" page of the www.americanapparel.net were offensive because they were "overtly sexual".

One of the images showed six pictures of a woman wearing a bodysuit and thigh high socks. None of the pictures showed the woman's face and they showed her kneeling, reclining or with her legs open.

The complainant said the "Bodysuits and Thigh-Highs" images were both "overtly sexual" and "objectified women".

The other image showed a woman called Trudy who the text said was a story consultant for American Apparel. Trudy was shot from the side wearing an oversized sweater so it appeared her bottom half was naked.
In its ruling, the ASA found the ads were likely to cause serious offence as there was a "voyeuristic quality" to the images which heighted the impression the women "were vulnerable and in sexually provocative poses".
The ASA said the ads must not appear again in their current form and warned the company to ensure future advertising contained nothing that was likely to cause serious or widespread offence.


Follow @MaisieMcCabe