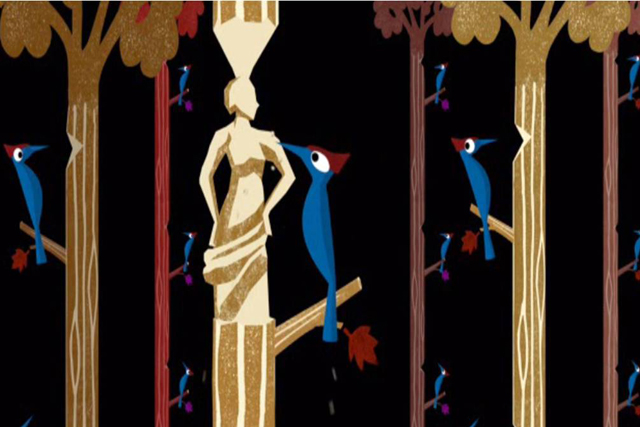 The 'Hidden Talent' documentary series, which will air in the coming weeks, was co-created by Amex and production company Silver River. Hosted by Richard Bacon, it will explore the hidden talents of ordinary people, including language learning, opera singing and free diving.
Viewers will also be able to take part in a series of interactive tasks to uncover their own hidden abilities. The content will be hosted on a Facebook page, as well as a dedicated page on the Channel 4 website.
Amex will run bumpers around the episodes, featuring a series of 'quirky animated animal adventures'. It will also support the show with online and PR activity.
The brand embarked upon its 'Realise the potential' strategy in 2009, backed by animated ads by Ogilvy. The campaign was intended to reinvent Amex for a new audience of affluent consumers looking to live 'rounded, enriched lives'.
Lisa Gervis, vice-president of brand and customer management at Amex, said the show would provide a 'great opportunity' to showcase its brand message that 'life is richer and more rewarding when untapped possibilities are explored'.
The deal was brokered by Mindshare Worldwide and FremantleMedia Enterprises.