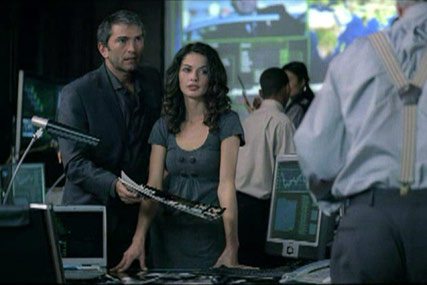 The credit card company has approached agencies directly with an initial request for interest in taking part in a pitch. The appointed agency will initially be responsible for creating a direct marketing campaign to encourage consumers to use their American Express credit card every time they rent a car.
Once appointed the agency will have a place on American Express's roster alongside OgilvyOne and its sister agency Ogilvy & Mather, which handles the credit card company's global advertising account and has been its lead ad agency since 1962.
The move to find a new direct marketing agency and to target drivers forms part of American Express' repositioning to become a more contemporary and customer-friendly brand. In 2009, the company aimed to tap into the leisure travel market and launched an ad campaign using the strapline, "Be a traveller, not a tourist". It also focused its rewards programme backed by an ad that used the line "What if last night's dinner could become an iPod?"
The campaign came after American Express announced plans to cut back on marketing expenditure as part of an $800 million cost-cutting programme. It was also forced to cut 4,000 jobs across its global business.
Last year Ogilvy & Mather created a brand-led TV ad for American Express, outlining the company's philosophy of helping people lead a richer life.