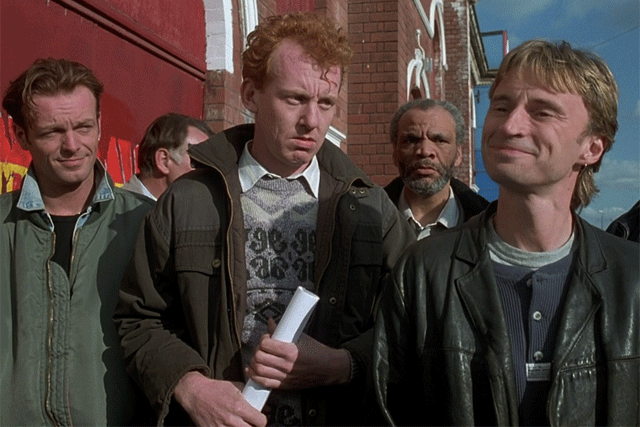 For the first time, screens across the busiest commuter routes on London's transport system will be lit up with six-second Vines based on obscure film trivia.
The campaign will also utilise social media outlets Facebook and BuzzFeed to run the Vines and they will use the hashtag #BritFilmTrivia to promote them on Twitter.
American Express will use the activity to highlight its ongoing partnership with the 58th BFI London Film Festival, and the campaign will run until Friday.
Films including 'Love Actually', 'The Full Monty' and 'Shakespeare in Love' will be included in the trivia campaign.
Commuters will be asked teasers such as, "which 1935 film ran into trouble when 60 sheep began to eat the set?".
The trivia was sourced by film bloggers including Live for Film and Little White Lies as well as the film critic Alex Zane.
American Express asked Ogilvy & Mather to handle the creative work, while Onlinefire worked on social media and Vine creative.
MHP Communications handled content creation while Mindshare carried out media planning and buying.
Melissa Weber, vice president of brand and communications for American Express, said: "We have been working in partnership with the BFI for many years, and ahead of this year's London Film Festival we wanted to find a way to extend fans' enjoyment of British cinema.
We're really excited about the idea of taking a social medium like Vine and putting it in a digital out of home format to increase the reach of the campaign."