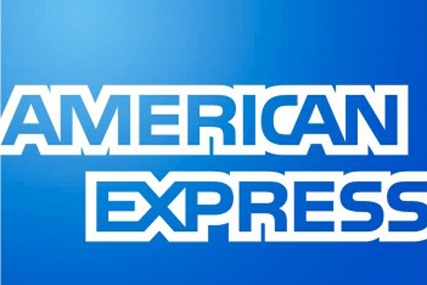 Using technology from InSkin Media, the platform eschews the conventional digital advertising technique of luring users away from a website when they click on an ad.
Instead content is posted on "interactive ad units" on targeted sites with the aim that the content fits seamlessly into the user's browsing experience.
Neo@Ogilvy, American Express's digital media agency, worked closely with Spotify, The Guardian and LoveFilm, which are respectively responsible for creating audio, editorial and video content for the financial services brand. All of the content is being collated on a dedicated Amexguides website.
The first phase of content is focused on four cultural events - London Restaurant Festival, BFI London Film Festival and the Music and Christmas Winter Wonderland events. American Express's partners will provide a stream of content, including live music performances, celebrity video diaries and recipe demonstrations.
Tara Looney, American Express's director of brand, said: "Optimising the way we use digital media means we're able to offer consumers new and engaging ways to view content that otherwise isn't available. This in turn delivers richer and deeper relationships with our brand."