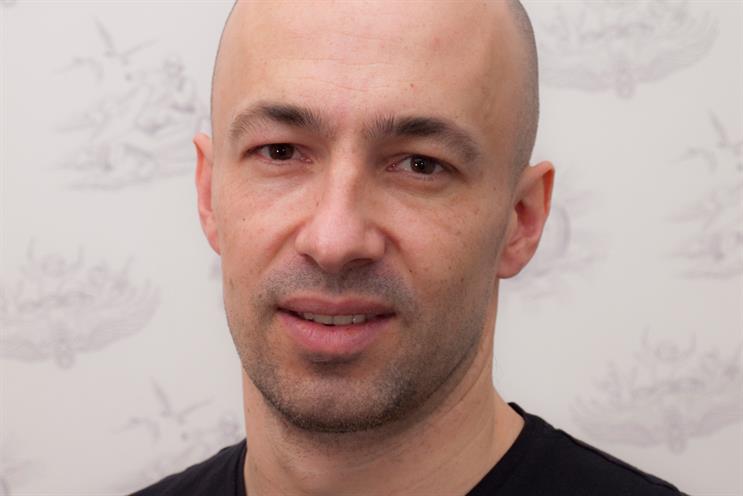 I love brands that use their might to do something for the greater good. American Express is better known among small retailers as a fee thug than a high-street champion, so it's great that it finally gave something back with the Small Business Saturday initiative.
The premise is very simple: create a national day dedicated to supporting the small local businesses on US high streets. You can almost hear the Amex executives punching the air shouting "Let's create a movement!", but the execution feels grass roots and important enough to hold consumer cynicism at bay.


Amex has also held off branding the event too heavily. It has, to some extent, given up control of the idea to the people and businesses it is designed to support.
Facebook is the hub for the campaign where small businesses can download collateral to promote Small Business Saturday and where customers can also promote their favourite small business.
PR was a huge part of its success, driven through a combination of local and national activity. Indeed, this is an idea so broad and scalable that it would require collaboration across many agencies to get into action. It is essentially an old-fashioned PR tactic amplified through social media, with the control of a branded wrapper.
I wish I'd done this work as it's an idea that has a limitless life. It can be built on year on year and it can be a platform for hundreds of thousands of businesses that would not otherwise have a voice. It also positions Amex as a champion of local economies, which is no small feat.

Nick Darken executive creative director, Albion London