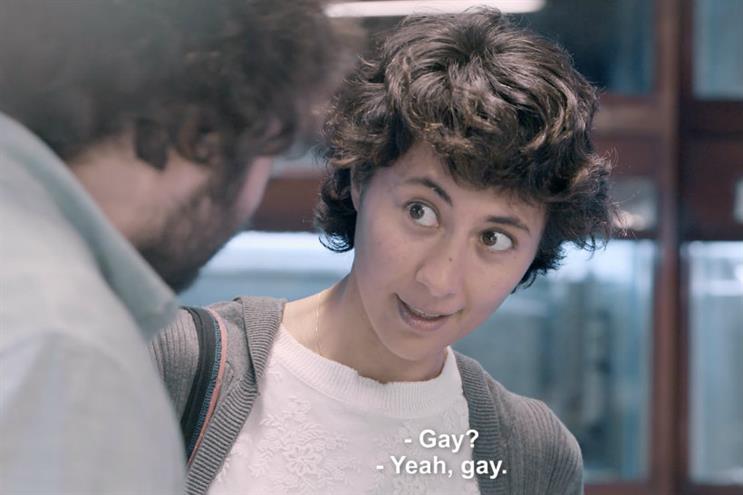 Creative comprises a YouTube film showing a salesman in a Turkish aquarium shop selling turtles to consumers.
Amnesty International and agency TBWA installed eight hidden cameras in the shop to capture shopper reactions to being told the turtles were gay.
The film starts on a positive note as shoppers swoon over the turtles - until told about their purported sexual leanings.
Slowly each customer changes their mind on buying a pet, with some rebuking the salesman for his honesty.
The film concludes: "Love is love. Hate is a choice."
Brand: Amnesty International
Agency: TBWA\ISTANBUL