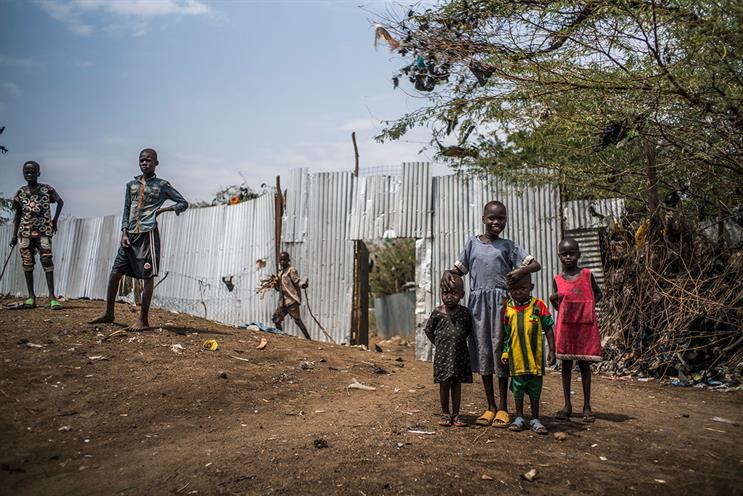 Created by Ogilvy & Mather London, the #TakeAction campaign launched today and will run through 3 February with the aim of converting public outrage into tangible support.
A crew is on the ground filming refugees in Kenya and Lebanon, while a team based at Ogilvy's Sea Containers office in London is selecting tweets about the refugee crisis and responding in real time with the videos. The responses thank users for speaking out and urge them to sign a global petition pledging support for refugee rights.
Along with photojournalist agency Magnum Photos, the campaign will release additional short films telling the individual stories of refugees.
Amnesty will present its petition to United Nations secretary general António Guterres on 6 February, calling on the UN and governments around the world to tackle the crisis.
The campaign comes as US president Donald Trump has stopped the admission of all refugees to the country for four months, as well as banned immigrants from seven Muslim nations.
According to Amnesty, Kenya alone is host to more than 500,000 refugees.