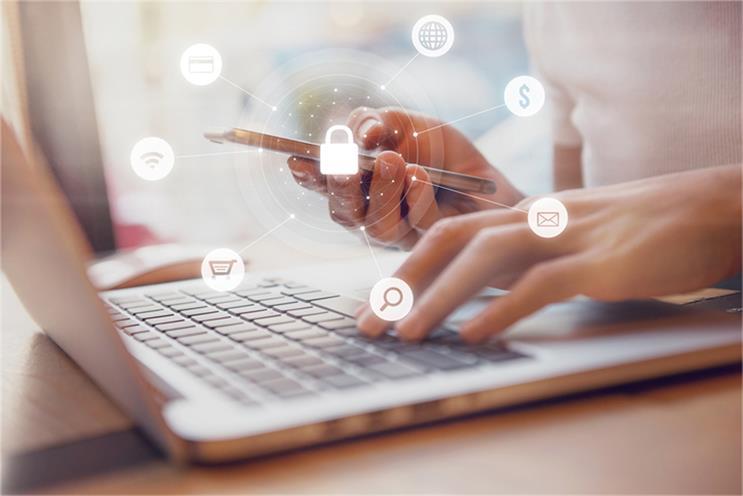 This will be done through its newly launched Amobee Inventory Accountability Programme.
More than 15 of its exchange partners, including OpenX, Telaria and Index Exchange have signed up for the programme. The partners have also agreed to extend their own anti-fraud programme, preferably through a Media Ratings Council-accredited vendor - and provide a level of fraud accountability, including issuing refunds, which exposure for brands and agencies alike.
Following the determination by an MRC-accredited vendor that fraud has occurred, Amobee will refund its tech fees for affected campaigns as well as any media fees Amobee recoups from its supply partners for fraudulent impressions on the affected campaigns.
"Brand safety and ensuring fraud prevention are two of the biggest challenges facing marketers today," Katie Ford, Amobee's chief client officer, said. "This long-term, advanced brand safety initiative ensures Amobee is able to align brand and agency clients with the highest quality inventory to support campaign objectives by delivering ads that are in view and seen by a real audience in a brand safe environment."
In addition to this brand safety offering, Amobee are also participating in IAB Tech Labs' ads.txt initiative and has committed to cleaning up the supply chain by blocking unauthorised and counterfeit inventory made available through non-certified sellers.