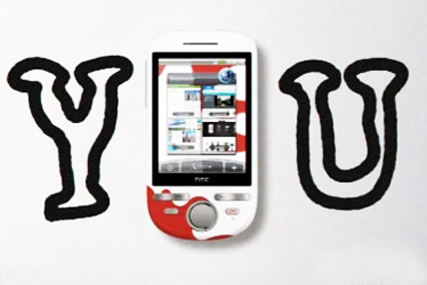 AMP will create a series of campaigns to help promote HTC in the UK and across Europe, as the brand begins to take advantage of the growth of the smartphone market.
HTC has just gone through a rebrand, created by the design agency Figtree, which has introduced the new positioning of "quietly brilliant".
The company has recently released several handsets, including the HD2 and the Hero, and is also set to launch an "affordable" handset in April called the HTC Smart, which the company claims will cost half that of other smartphones on the market.
The new handset will be sold exclusively on the O2 network, and will include a social networking function that will enable users to access Facebook, Twitter and Flickr in one single app.