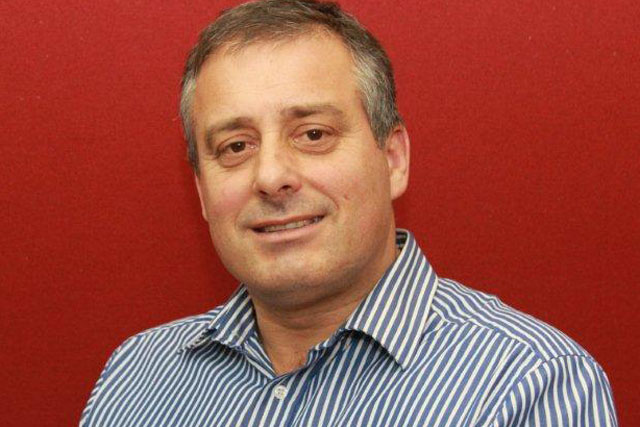 Talon told Media Week there was no formal pitch it "speculatively approached" AMS with a presentation and the deal arose from this.
Nick Jarman, managing director of Talon, said: "When Eric Newnham joined the business six months ago we were determined to make Talon different from the industry standard. We are proud to be independent as this enables creative, nimble thinking. We are delighted that both clients and industry figures are starting to see this for themselves."
Duncan Collins, managing director of AMS Media Group, said: "Talon's independence and experienced personal coupled with their vision for the future of OOH was a very exciting proposition for us to consider, we have always been a challenger brand among media specialists and we feel Talon are now set to do the same within OOH."
In July Eric Newnham, former global chief executive of Kinetic and founder of Poster Publicity, bought a majority stake in Talon in July.
Talon also recently hired Posterscope's Frank Bryant who left after 20 years at the company.