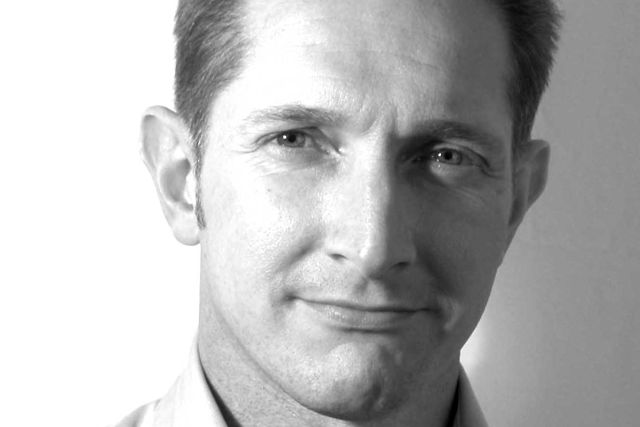 It is the first time the agency has had a chief executive and Phelps said this was recognition of the breadth of ground the agency is now required to cover, beyond the core media planning and buying function.
Collins will continue to lead some key accounts, but will also take on responsibility for agency management and trading, freeing Phelps to consider bigger picture issues such as marketing, new business and developing new services.
Phelps started at AMS as a graduate and has been at the agency for more than 27 years. He replaced founder John Evans as managing director in April 2001, when Evans took on the role of chairman of the company.
Collins joined AMS from CIA (now part of WPP's MEC) in 1995 and has developed and worked with long-standing clients such as Royal Caribbean, Red Bull and Fred Perry.
Phelps said: "At AMS we seem fortunate enough to attract people who see the agency as a career and not just a job. Duncan is a great example of what can be achieved when you fully commit yourself to the clients, the agency and the ethos."
To coincide with the management changes, AMS has updated its logo and refurbished its offices in Kings Cross, London as part of a bid to refresh the agency's brand identity.
Collins said: "I'm delighted to be given the chance to take AMS forward. In an increasingly process-driven media industry, I'll continue to drive home our "freedom" positioning to provide clients with the most bespoke service in the marketplace."
Paul Spokes, currently associate director and head of digital, has become a full board director of the agency in recognition of the growing importance of digital media and his 13 years at AMS.
Elsewhere, research manager Angela Micallef has been promoted to associate director, head of research; digital manager Matt Stewart-Evans takes the role of head of digital, and account managers Helen Gibbon, Louise Senderowich and Daniel Chisnall have been promoted to account director.
Follow Maisie McCabe on Twitter @MaisieMcCabe