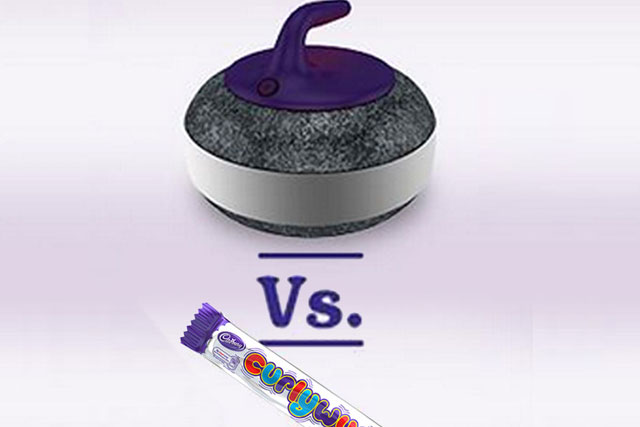 Amscreen Event will enable advertisers to screen "event-based" content within 15 minutes across its 4,000 screen network, which is claimed to reach more than 35 million UK adults a week.
As with its existing portfolio, Amscreen Event also provides the ability to tailor messaging both geographically and by time of day.
The media owner notes a move towards smarter tactical campaigns such as Trebor's Royal Jelly Babies and 'Cadburys Curly Wurly curling', as examples of brands wanting to react to both national and worldwide news and events quickly – more akin to growing social media marketing activity.
To launch the new digital service across its network and following the excitement around the Sochi Winter Olympics, a Curly Wurly campaign across 2,500 forecourts and WHSmith venues uses the strap line, "The difference between a Curly Wurly and curling stone? You don't let go of a Curly Wurly".
Sarah Nugent, business director at PHD, said: "We always want our advertising campaigns to be engaging and relevant. Using Amscreen's Event solution we were able to screen topical creative within minutes, creating awareness and conversation amongst customers."
Jamie Lindsay, Amscreen's managing director, said: "The beauty of our unique technology is that we bring the immediacy of online to the world of outdoor on a national scale within minutes, allowing advertisers to react to news, sports events or anything else they so choose."