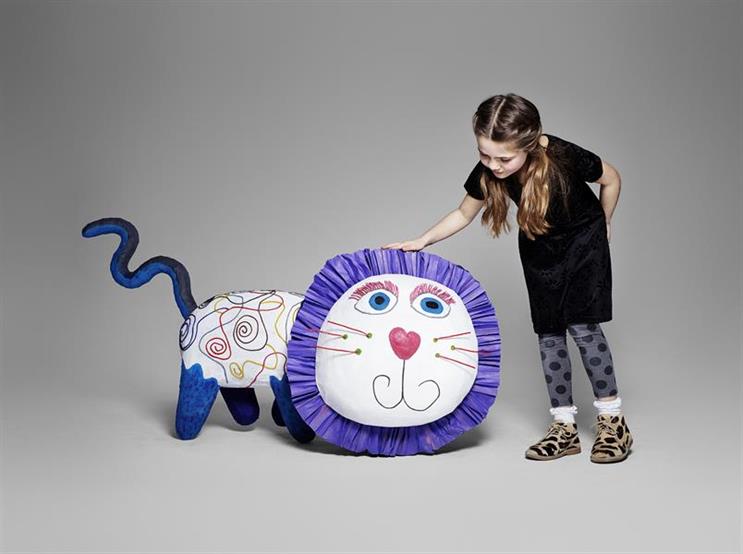 AMV BDDO was nominated twice for "Imaginary friends", its exhibition for the V&A Museum of Childhood in which Rankin photographed children and their make-believe pals for a poster campaign.
BBH was also shortlisted twice: once for "Guardian independence", its print campaign for The Guardian to celebrate its independence; and once for "Virgin Arrows" for Virgin Media.
McCann London's "Survival billboard" stunt (above) for Xbox, in which fans of the Tomb Raider video games were challenged to stand on a billboard in November for a whole day, has also been shortlisted twice.
Also in the running with one nomination each are AKQA ("Don't look away", a music video for Usher), Brothers and Sisters ("Back of the head" for Pearl and Dean); and Channel 4 (for the Channel 4 rebrand).
Judging for the Campaign Big Awards – the annual celebration of creative excellence among British agencies and their clients – has been taking place this week.
The best work and awards winners will be celebrated at an awards dinner at Grosvenor House in London on Wednesday, 19 October.