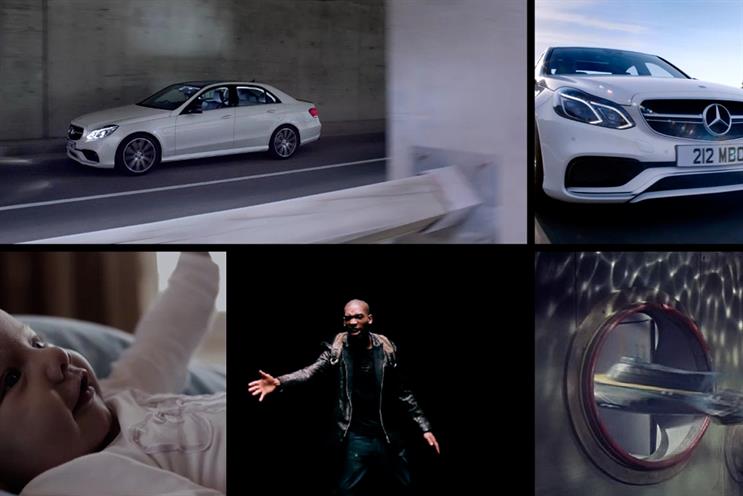 AMV has entered into a consultation with Weapon7's five remaining staff and the process is expected to last for around two weeks.
The consultation follows the transfer of Weapon7's two retained accounts to other parts of AMV. At the end of 2013, the Weapon7 team working on Mercedes-Benz was moved to AMV and its production arm, Hub+. Weapon7 was unsustainable without this business and its final account, Barcardi, was moved to Proximity.
Mercedes was previously shared between AMV, Hub+ and Weapon7. AMV will now hold the entire ad account and Hub+ will take on digital production duties previously handled by Weapon7.
Adam Graham, Weapon7's chief executive, left at the end of last year to join the digital consultancy Cact.us.
Cilla Snowball, the group chairman and chief executive at AMV, said: "We're in a consultation process with staff at Weapon7 following the transition and integration of their Mercedes account into AMV and Hub+, and the proposal to relocate the Weapon7 Bacardi account at Proximity London.
"We're carefully managing the process, delivering for clients and maximising redeployment opportunities for Weapon7 staff."
Weapon7 was founded in 2001 by Mark Brown, Steven Hess and Simon Smith.
Omnicom acquired the agency in 2006 in a deal thought to be worth more than £10 million. Weapon7 was moved into AMV, also part of Omnicom, in 2011.