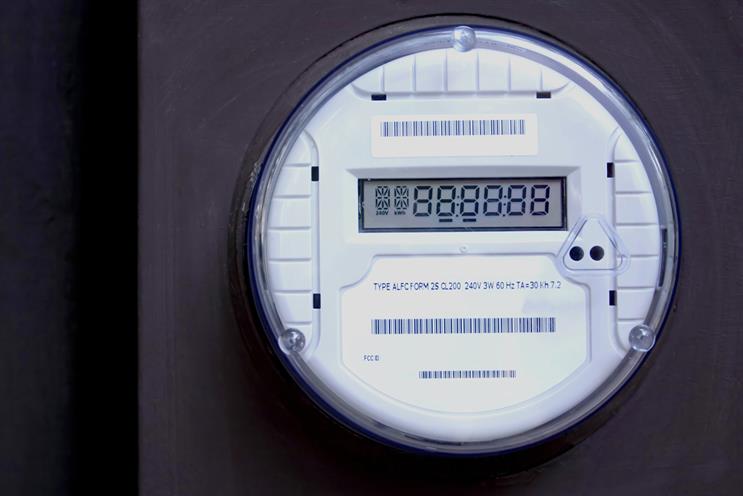 The Smart Meter Central Delivery Body is preparing to appoint Abbott Mead Vickers BBDO to produce the creative work, and its pitching partner, PHD, to handle media planning and buying once the final negotiations between the parties are complete.
In the final pitches last week, AMV BBDO and PHD beat Karmarama and Goodstuff Communications; Now and MEC; and VCCP and VCCP Media. The pitch began in February and was led by AAR.
The campaign has a planned marketing spend of £15-20 million annually. AMV BBDO will create a brand identity for the SMCDB.
Gavin Sheppard, the director of marketing for the body, said: "Following an incredibly strong process and outstanding final pitches, we are continuing discussions with one agency before making a final decision."