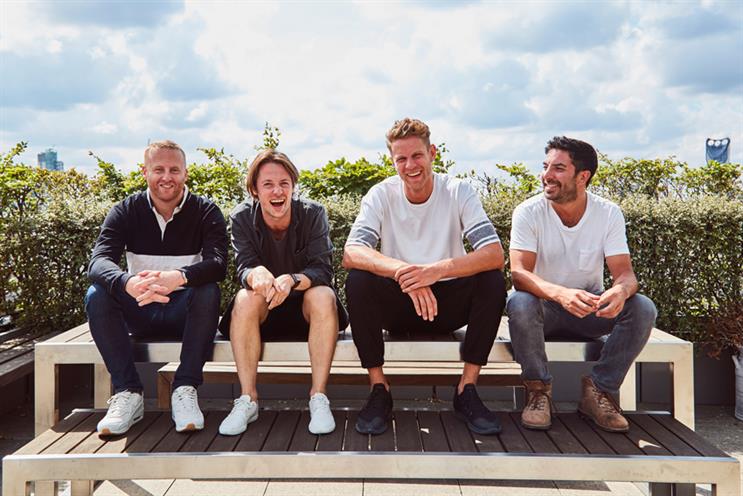 Jack Smedley and George Hackforth-Jones, who joined BBH London six years ago, have joined the Omnicom agency after producing award-winning work for Lynx's "Global peace" campaign, as well as Samsung ("School of Rio" and "Rugby").
The pair has also worked across client accounts for Adidas, Google and Tesco, and created the multi-award-winning "Lauren Luke" campaign for domestic violence charity Refuge.
AMV has also hired Ben Polkinghorne and Scott Kelly from W&K London, who joined the independent agency two years ago and have worked mainly on Finish and Lurpak.
W&K lost the Finish business earlier this year when brand parent RB moved the account, alongside Nurofen, back into Havas after three years at the independent shop.
Before W&K, Polkinghorne and Kelly spent three years at Colenso BBDO in New Zealand and worked across Pedigree and Samsung, and won 11 Cannes Lions and D&AD pencils during their time there.
The creatives will report to Alex Grieve and Adrian Rossi, AMV's executive creative directors, who said: "To make a great department even better, you need to hire the best. Job done."