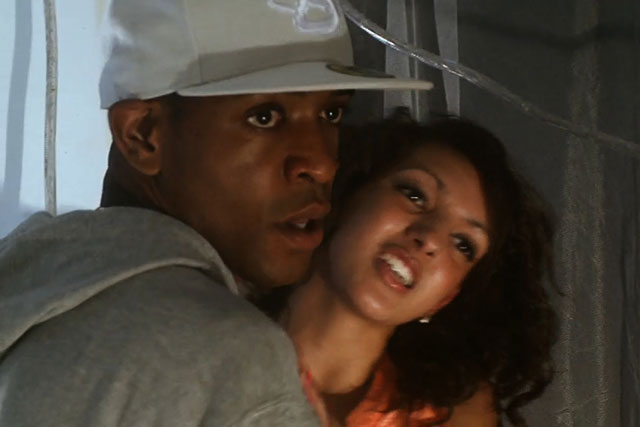 AMV was ranked as the top UK agency for total creativity and the sixth most-awarded agency in the world.
The global awards ranking scheme compiles 4,048 campaign created by 1,302 agencies.
AMV's 'Who Killed Deon?' work for the Metropolitan Police was the most-awarded TV campaign in the world and in the UK, and topped the UK digital campaign rankings.
The agency's 'Sandwich' campaign for Walkers and 'Plasticine' campaign for the Museum of Childhood also came first in the UK outdoor rankings and the UK press rankings respectively.
Like AMV, its parent network, BBDO repeated its top ranking performance of 2010.
The world's most-awarded agency was BBDO New York, pushing Almap BBDO Sao Paolo into second place, while the most-awarded campaign was a print ad, 'Heaven and Hell' for Samsonite by JWT Shanghai.
DDB London was the second highest-ranked UK agency for overall creativity and also the highest-ranked agency in digital and fifth in direct, in addition to its customary strength in TV and press.
The direct category was headed by Proximity London.
Top 5 UK agencies
1
AMV BBDO
2
DDB London
3
BBH London
4
Publicis London
5
Wieden + Kennedy London
Top 5 agencies in the world
1
BBDO New York
2
AlmapBBDO Sao Paolo
3
Y&R Dubai
4
Jung von Matt Hamburg
5
Colenso BBDO Auckland
Follow Daniel Farey-Jones on Twitter @danfareyjones