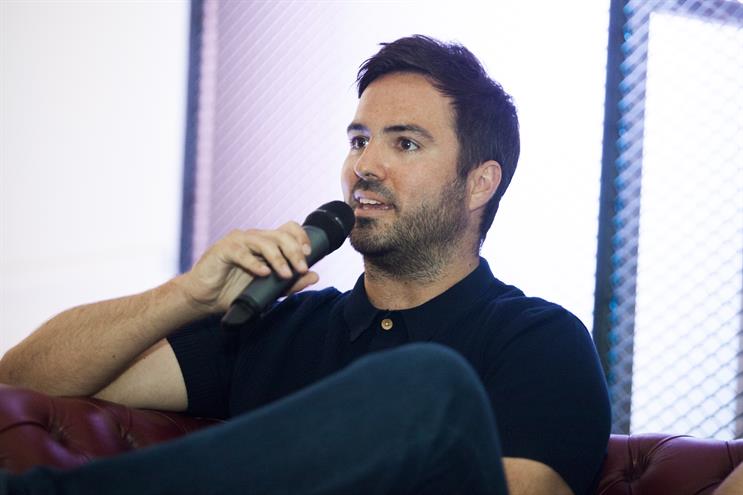 Spindler, who joined AMV in 2010 as innovation director before being made chief innovation officer in 2012, is joining Been There Done That, a crowdsourcing community of creative talent, as a partner.
He was part of a raft of promotions in October 2016 following the departure of the AMV managing director Richard Arscott.
Justin Pahl took on Arscott's former role. Earlier this year AMV chief executive Ian Pearman also left to take on a new role at TBWA in Asia.
AMV said that it had no current plans to replace Spindler.