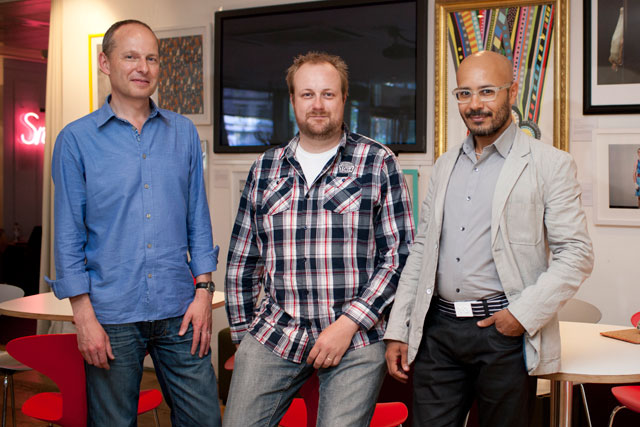 Roekens will take on the new role of chief technology officer, working alongside the agency's chief innovation officer, Jonny Spindler.
Sidhom, who, prior to joining Ogilvy, was the global planning director at the Swedish agency Great Works, joins as the agency's first head of IP and new tech development. He will focus on originating and prototyping tech-based brand ideas that the agency will develop for clients outside traditional communications.
Pinkess, previously the client partner and director of strategy and insight at LBi, will join as the director of business innovation.
Pinkess previously ran the strategy and insight team at LBi, incorporating planning, business consulting, CRM, analytics, research, content strategy and social media.
Ian Pearman, the AMV chief executive, said: "Gregory, Andrew and Saher are remarkable talents who have excelled in digital. Their hires illustrate AMV's relentless commitment to innovation."