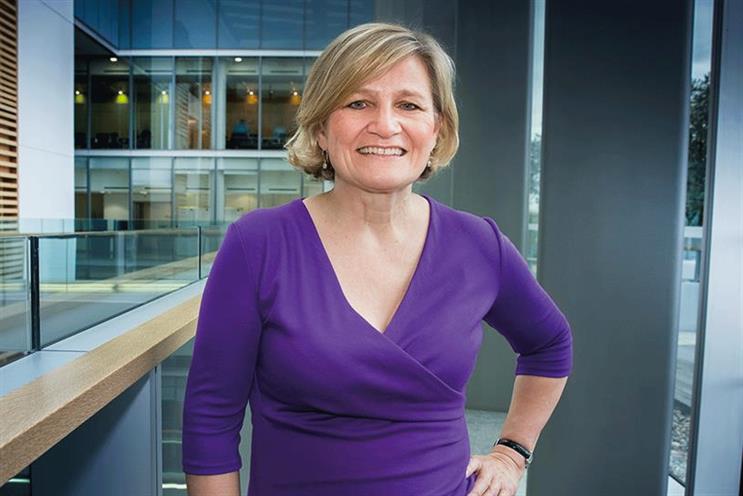 Snowball has been with the agency for more than 25 years and is one of the leading promoters of gender equality in the industry.
She was the first female chairman of the Advertising Association in 2012, where she oversaw the Advertising Pays report that looked into the economic, social and cultural impact of advertising.
Snowball is also the chair of the Women's Business Council and is a mentor for women in business.
Within Omnicom, which owns AMV BBDO, Snowball set up Omniwomen in the UK. The programme aims to increase the number, seniority and influence of women within the business. Earlier this year Omnicom UK announced that 48% of its senior leadership is female.
Snowball also launched the University of Birmingham Alumni Mentoring Programme to help students in their final year. She is a former trustee of Comic Relief, Macmillan Cancer Support and Business in the Community.
She said: "I am completely stunned by and deeply grateful for this honour. I am fortunate to work with and for brilliant people, supported by my family and friends. This award is all down to them.
"There is much work still to be done on the diversity and equality agenda in business and I am proud to lead teams helping to drive change."
Tim Lefroy, the outgoing chief executive of the Advertising Association, was also honoured. He received an OBE for services to the advertising industry.
Meanwhile, Ashley Tabor, founder of Global, was awarded an OBE for services to the media industries.
Anthony Elliott, founder of Time Out, also received an OBE for services to publishing.