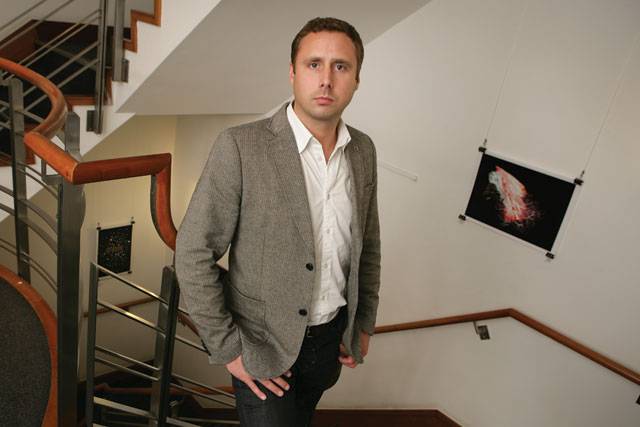 The shop will retain its own management team but AMV has appointed Adam Graham, the managing partner of Saint, as the new Weapon7 chief executive.
Weapon7 was previously part of Omnicom's Diversified Agency Services Group, having been acquired by Omnicom in 2006 in a cash deal thought to be worth around £10 million. It will operate as a standalone agency but Graham will report into Farah Ramzan Golant, the AMV executive chairman.
Steven Hess, the Weapon7 founder and former chief executive, will take the role of chairman.
Ramzan Golant said: "Weapon7 has a nimble, collaborative, creative culture and is poised to grow. I look forward to the significant impact that I believe Adam will make with the team."
Weapon7 was founded in 2001 and has built a reputation for strong interactive TV activity. It also works across digital, print, ambient and other channels. Its clients include Mercedes-Benz, TV Licensing, DHL, Mind and Ubisoft.
Graham helped to launch Saint with David Gamble and Simon Labbett in May 2007.