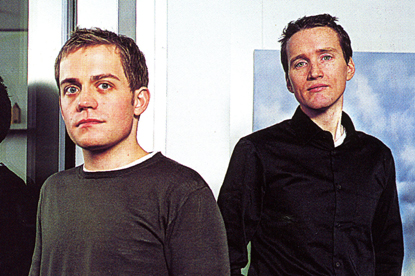 The decision to wrap up the unit, which launched as a one-stop media and creative shop in 2005, was made in January, and since then a number of the staff working at the company have been made redundant.

These include Lunar's founding creative team, Ben Kay and Daryl Corps.

It is understood that the pair, who had previously worked at AMV for nine years, are currently pursuing legal proceedings against AMV regarding the terms of their departure.

Although AMV was unable to comment on Kay and Corps, a source at the agency said: "The unit hasn't been a financially viable for some time so we took the decision to wind it down. The brand still exists and could start up again should the right client come along."

Lunar employed around 30 members of staff, some of which worked on a freelance basis. Some former full-time employees have been given alternative roles within AMV.