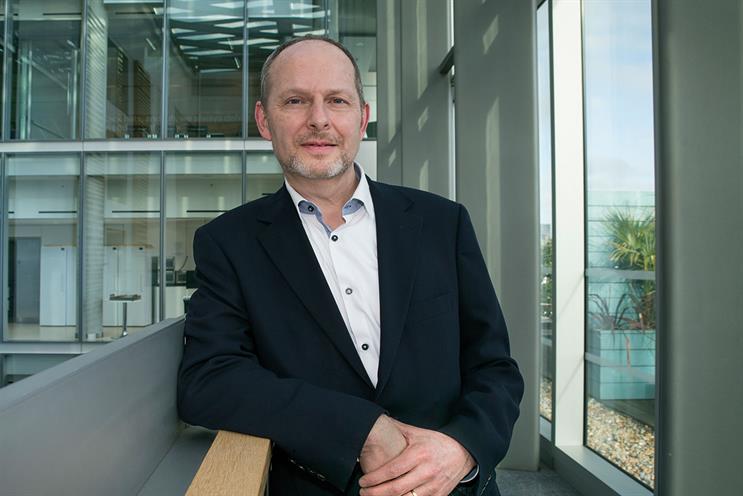 Andrew Pinkess, AMV's director of consulting and business innovation, will run the business, which aims to compete with the bottom end of management consultancy services.
AMV Consulting will bill clients on the standard time-based model.
The business has ten staff.
It uses proprietary tools to advise companies on how best to structure their marketing teams, how to join up marketing and services to improve customer experience, and how to integrate digital, mobile, social and data into core communications plans.
The consulting arm was trialled in 2015. It worked with strategists and creatives to complete projects for the AMV clients Sainsbury's, Smart Energy GB, Transport for London and Guinness.
Pinkess is open to new business but conflicts with AMV's roster will mean he is largely confined to existing clients.
Ian Pearman, the chief executive of AMV, said: "As marketing becomes more complex, the need to formalise our high-end strategic capability has become obvious.
"While the main agency focuses on creating great ideas, AMV Consulting helps our clients ensure they have the right marketing plumbing in place – from customer experience frameworks to organisational structures."
Pinkess was the client partner and director of strategic services at LBi for two years.
Before that, he worked at Rufus Leonard for 11 years, most recently as the strategy director and client partner. Pinkess previously spent nine years in management consultancy.