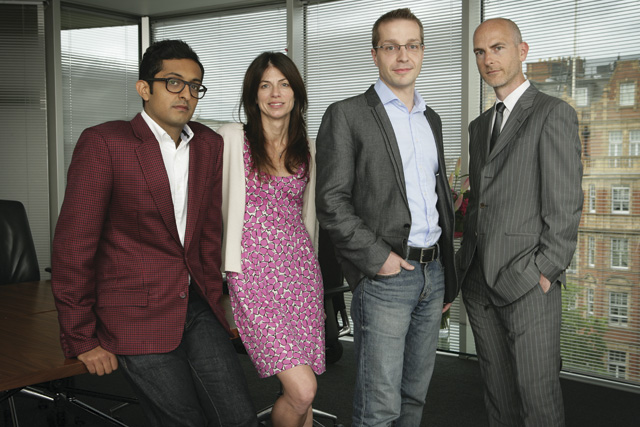 The agency has hired Dhiren Shingadia and Aleksander Reichel to run the unit.
Shingada was most recently the head of product marketing at analytics company Market Sentinel, and before that worked at Mindshare as the manager of its Invention arm. Before joining AMV, Reichel was a web analyst at PricewaterhouseCoopers.
The duo will also support AMV Pulse, the agency's recently launched community management department, on helping to optimise social media campaigns. They will report to AMV's joint heads of planning, Craig Mawdsley and Bridget Angear.
AMV, which won the new creative effectiveness Grand Prix at Cannes, hopes that the division will benefit clients through improvements in both digital and conventional media activity.
Angear said: "The effectiveness Grand Prix demonstrated what a difference data can make. We are determined to prove that numbers and ideas are perfect partners."