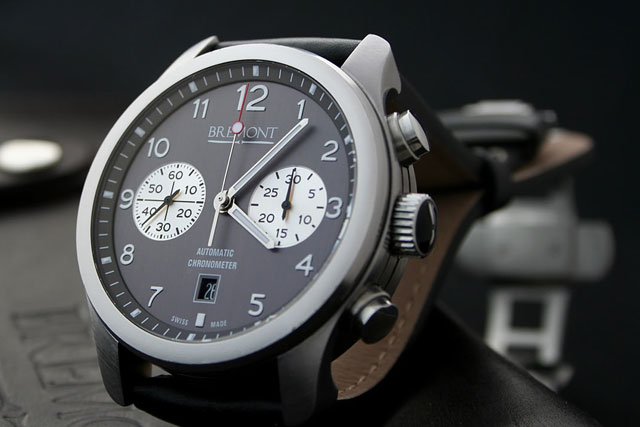 The British company, which previously developed its advertising in-house, has hired the agency to create a campaign to run this autumn in the UK and North America.
Activity is expected to highlight Bremont's brand values of precision, durability and design.
Bremont, which was founded in 2002 by the brothers Nick and Giles English, produces its watches in limited numbers and was named Luxury Watch Brand of the Year at this year's UK Jewellery Awards.
The brand boosted its profile recently with its sponsorship of Gary Connery, who performed the stunts for "the Queen's" parachute jump into the Olympic Stadium.
Ian Pearman, the chief executive of AMV, said: "Bremont is a fantastic brand with a fantastic story, one that we are revelling in the opportunity to tell the world about."
Follow @Darbs73