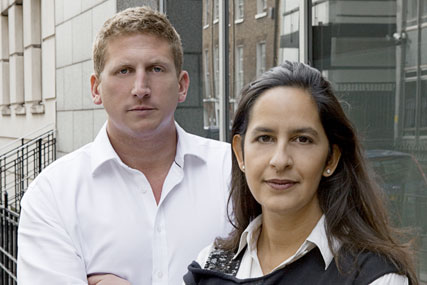 Pearman, the former managing director, replaces Farah Ramzan Golant, who has been promoted to executive chairman of AMV BBDO.
Pearman becomes responsible for running the business and leading talent, creative and profit delivery for the UK's top billing ad agency. He will report to Ramzan Golant.
Ramzan Golant will be responsible for defining the strategic direction of the agency, advancing its position and expanding its offering. She continues to report to the AMV BBDO Group chairman, Cilla Snowball.
Pearman has been with the agency since 1996, when he joined as a trainee, and was promoted to the role of managing director three years ago.
Ramzan Golant joined AMV in 1990 and was appointed managing director in November 2002 and chief executive in November 2004.
She said: "In our new roles, Ian and I will be able to spend more time on the strategic direction of the business and the ambition to expand our footprint. Time to think as well as do."