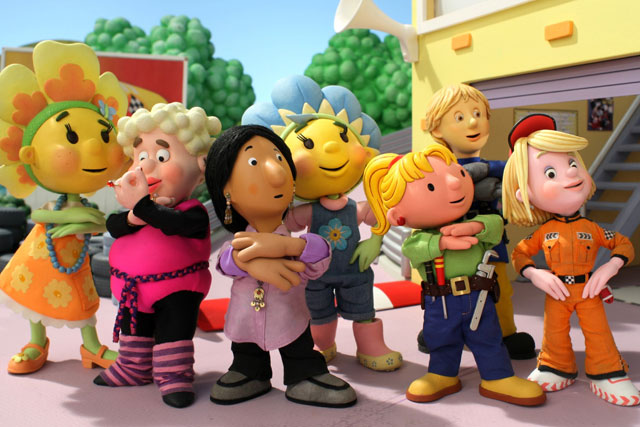 AMV Pulse will provide consultancy on the charity's social media strategy including integrating social media elements into the BBC One Children in Need TV show and the seeding of BBC Children in Need fashion projects.
AMV Pulse will also handle the community management of the appeal's Twitter feed (@BBCCiN) and on Facebook (pudseybear) during both the televised BBC Children in Need Rocks Manchester concert on 17 November and the BBC One Children in Need Appeal show a day later.
Paul McCrudden, the social director at AMV Pulse, said: "Integrating the worlds of social media and TV is of growing importance to viewing."
AMV Pulse was launched in March this year to manage, activate and analyse conversations in social media.