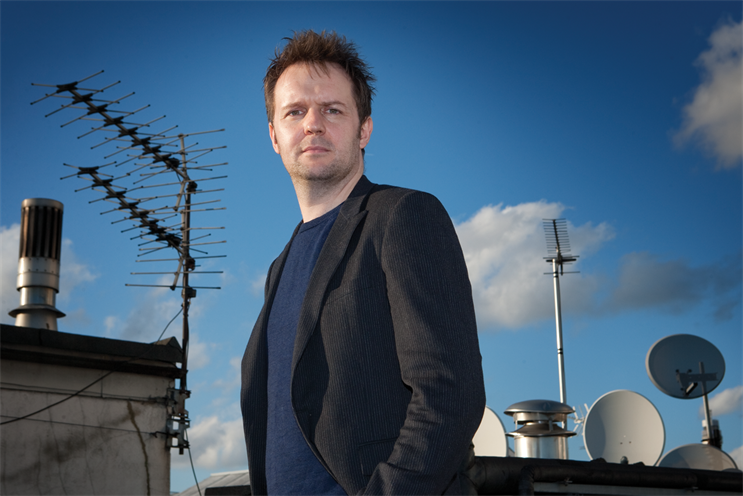 Price, who joined Havas in 2009 and set up its contentdivision, will extend broadcast ideas into social media, initially through online video. He will also work on second-screen storytelling.
AMV has also appointed Oliver Kunze as the head of analytics and marketing intelligence for its data arm, AMV Analytics. He will report to Andrew Pinkess, the director of business innovation and market intelligence, and deliver research and insight to clients and account teams.
Kunze, who has been a freelance consultant for two months, previously worked as the brand intelligence manager for Volkswagen Group China. Before that, he was the commercial planning director at DraftFCB UK.
Ian Pearman, the chiefexecutive of AMV, said: "AMV is committed to offering the services clients need to build and differentiate their brands through all available channels, and these two hires strengthen our ability to meet these needs."
Price and Kunze will join AMV in September.