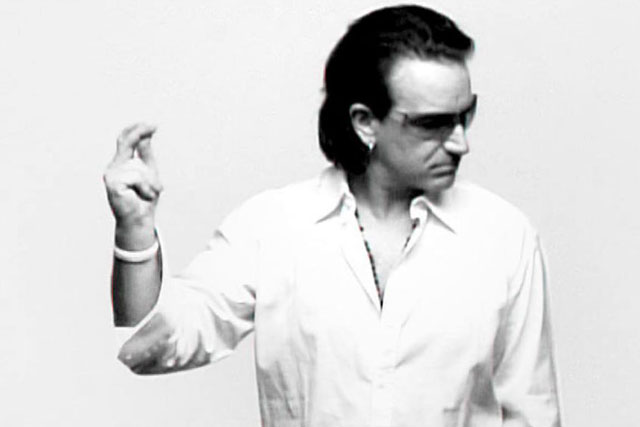 The agency, which won the business without a formal pitch, will now work on a campaign billed as the biggest since the 2005 Make Poverty History initiative, which AMV also worked on. The work will launch next year.
The activity aims to mobilise people behind the issue of global hunger to put pressure on world leaders ahead of the G8 summit in the UK in 2013.
Max Lawson, the chair of the organising committee for the charities, said: "It is great we are working with AMV. Together, we can get millions of people around the country to support this campaign and make 2013 the beginning of the end of hunger."
Ian Pearman, AMV's chief executive, added: "AMV are honoured to take the creative lead on a campaign of such global significance."