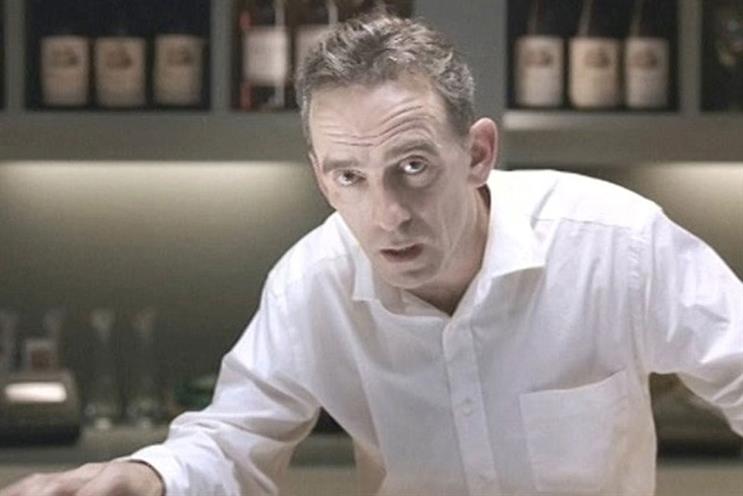 The agency will carry Think! forward alone, after working on the department's safety campaigns for nearly two decades with Publicis Groupe's Leo Burnett.
The two agencies won a joint Silver IPA Effectiveness award in 2010 for the campaign, which was credited with preventing more than 3,000 deaths and serious injuries over nine years.
AMV beat agencies on the Government's creative roster to the business and the Omnicom Group agency will now cover the entire account in a two-year contract.
Leo Burnett was not able to take part as it was not placed on the new Government roster earlier this year.
AMV won part of the DfT account in 1995, splitting it with incumbent D'Arcy Masius Benton & Bowles, which later merged with Leo Burnett.
AMV created the Think! branding, which uses shock tactics to encourage people to consider the consequences of their actions on the roads.
The agency has worked on campaigns around mobile phone use while driving, motorbike safety and speed reduction, such as the 2009 for "kill your speed" ad featuring a driver haunted by the image of a dead child he has killed while speeding.
Mobile phone work includes the "split screen" ad in which a couple's split-screen phone conversation is cut off when the man crashes his car.
Leo Burnett worked on child and teen road safety as well as drug and drink driving, such as the recent "pub loo shocker".
A spokeswoman for AMV declined to comment and did not confirm the win. A spokesman for the Department for Transport also declined to comment.