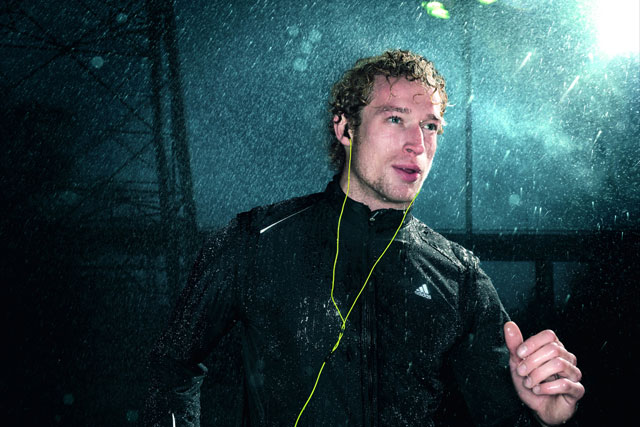 AMV will develop global communications activity for Sennheiser, centred around the idea of "audio excellence" across a range of products including headphones and professional microphones.
The work will run across Sennheiser's key markets in North America, Asia and Europe.
Sennheiser specialises in the design and production of high-end audio products including microphones, headphones and telephony accessories.
Earlier this month, the company, which has existed since 1945, launched six new headphone products.
Daniel Sennheiser, the company's president of strategy and finance, said: "We are delighted to work with AMV, a globally renowned agency. Its creativity and strategic thinking will help take our brand communication to the next level internationally."
Ian Pearman, AMV's chief executive, said: "Sennheiser is an incredible company with incredible products. We will help it build a brand to match."