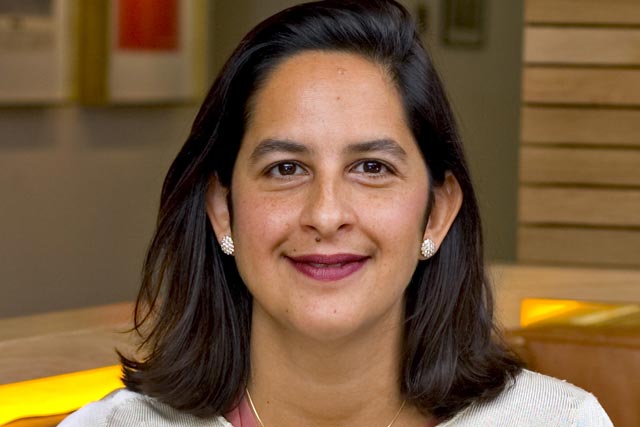 Ramzan Golant joined AMV in 1990, three years after graduating from Cambridge University. During her tenure at the agency, Ramzan Golant has run a portfolio of clients including Sainsbury's, BT, Johnson & Johnson and Mars.
She has also headed the client service department and co-founded the BBDO Worldwide Telecoms Hub.
In 2002, Ramzan Golant was appointed managing director. Two years later, she became chief executive and, in 2007, she was invited to sit on the BBDO Worldwide board.
In November, she became executive chairman, reporting to AMV BBDO Group chairman, Cilla Snowball.
Snowball was herself awarded a CBE in last year's New Year Honours.
Also honoured with an MBE for services to the creative industry was Jeff Vickers, a former advertising photographer, who is the founder of point-of-sale creative company Genix Imaging.
Genix has worked for clients including Nike, Selfridges and Marks & Spencer.
In the 1980s, Vickers devised a fast way of colour copying campaign storyboards, adopted by ad agencies to save time when presenting to clients. ChromaCopy, the company he founded along with a global franchise, later changed its name to Genix in the UK.