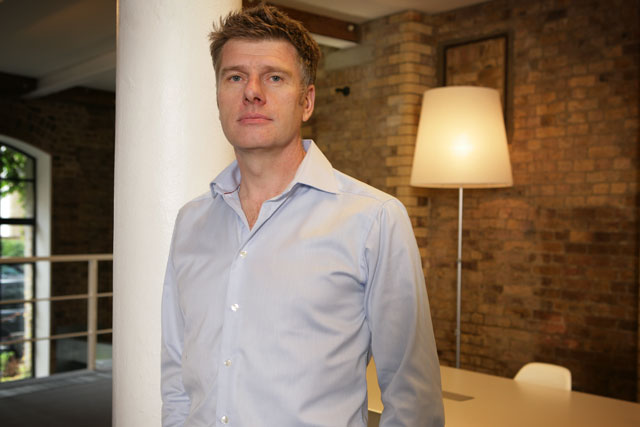 Brazier will head a jury consisting of eight specialist panels that will judge winners by media channels.
For the first time, the awards will also present golds for a Campaign Big Agency of the Year in each of the media channels. These are: digital and interactive, direct, film, outdoor, press, radio and integrated. The deadline for entries is 15 June and the awards night is on 24 October.
Further information is available at www.campaignbigawards.com.
Agencies can enter across 11 product categories, including alcoholic drinks, automotive, and media and entertainment. Work can be submitted as individual pieces or as complete campaigns.
The Campaign Big Agencies of the Year will be selected based on a system that allocates points to each shortlisted and winning entry.
Brazier said: "It gives me great pleasure to chair the 2012 Big Awards. I'm looking forward to hearing the views of some of the very best creatives and clients."