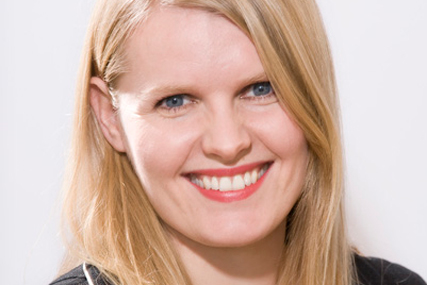 Lennox won the award, instituted this year to identify an individual within the communications industry to be a future leader of the sector, after undergoing a judging process that included a two-week tour of India, after which she was asked to propose ideas for a partnership with a business in that country.

The judges of the award, which recognises the potential of an individual aged between 25 and 35, included Nicole Yershon, the director of innovative solutions at Ogilvy Group, and Patrick Mills, the IPA's director of professional development.

Lennox, who before launching Trinity in 2007, was head of digital at OMD, will receive £5,000 to invest in exploring a partnership with a search marketing business based in India.

The award is one of nine British Council awards for young creative entrepreneurs with other industries recognised including design, fashion and publishing.

The judges said of Lennox: "Her business model is well structured and innovative and she has the potential to change her sector."