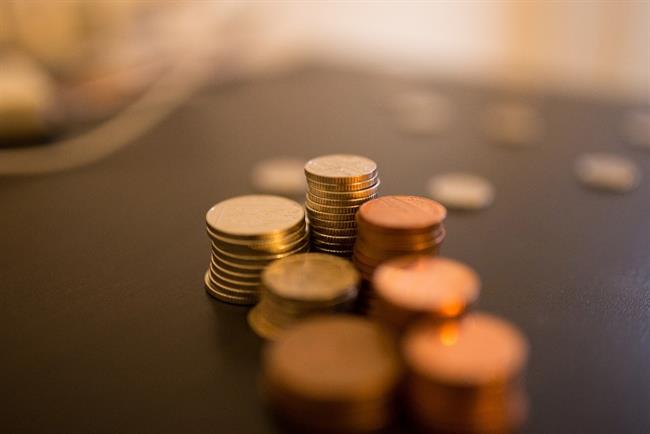 The Association of National Advertisers (ANA) has hired a heavyweight corporate investigatory firm to look into allegations that media agencies' spending of client money is influenced by undisclosed rebates from media owners.
The firm, K2, was founded by Jeremy and Jules Kroll, who made their name for their success in uncovering corporate fraud and finding for assets hidden by the likes of Saddam Hussein and Ferdinand and Imelda Marcos.

In addition to K2, the ANA has hired Ebiquity, one of the leading media auditors in the marketing industry.

"We believe ANA's objectives will be best facilitated by combining a company that specializes in business examination and fact-finding with a firm that knows the industry and has superb awareness of media transparency issues," said Bob Liodice, ANA president and CEO.

The ANA is proceeding with the study without the involvement of the American Association of Advertising Agencies (also known as the 4A's), with which it has previously collaborated on transparency initiatives.

4A's President and CEO Nancy Hill said, "While the 4A's favored the continuity and effectiveness of our joint efforts, the ANA has decided to move forward with its solo sponsorship of a fact-finding initiative into agency media practices."
This article first appeared on marketingmagazine.co.uk.