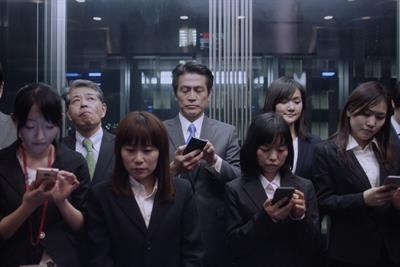 There has been a sense of nervous apprehension among agency bosses in the weeks leading to the findings of the report on rebates, barter, arbitage, global transactions and supply chain media management in the US.
According to Bloomberg, the ANA will note the practices of global networks using the buying power of brands to their advantage.
In the UK, ISBA has also referred to a lack of trust between agencies and clients. In April, it claimed that agencies are leaving out details around "click fraud, viewability, verification, and brand safety".
The ANA's members include Apple, Coty, Hilton Worldwide and Qatar Airways.