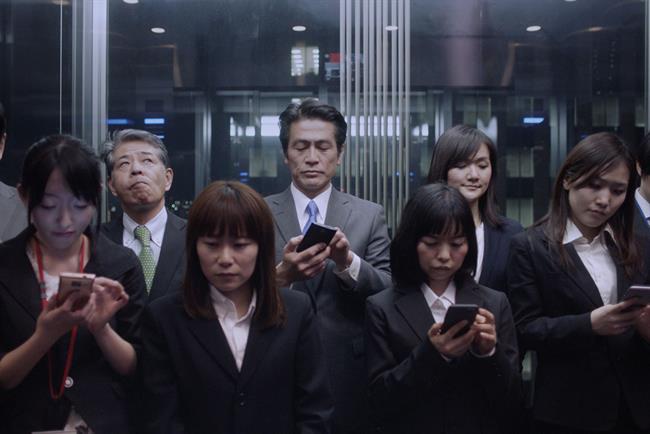 The report will be released at 8am Eastern Standard Time, which is 1pm UK time.
The ANA commissioned K2 Intelligence, which was founded by forensic corporate investigators Jules and Jeremy Kroll, to investigate whether US agencies have been accepting rebates from media owners without informing clients and other transparency issues. Rebates are banned in America.
Publication has been expected for weeks and there have been claims that it may have been delayed because the agency groups feared the report will make sweeping but anonymised allegations about their business practices.
Maurice Lévy, chief executive of Publics Groupe, complained last week that the report makes "broad unsubstantiated and unverifiable assertions of unethical behavior against some or all advertising agencies", according to the Wall Street Journal.
Levy said that the claims have the "potential to cause great financial and reputational damage" to the ad business.