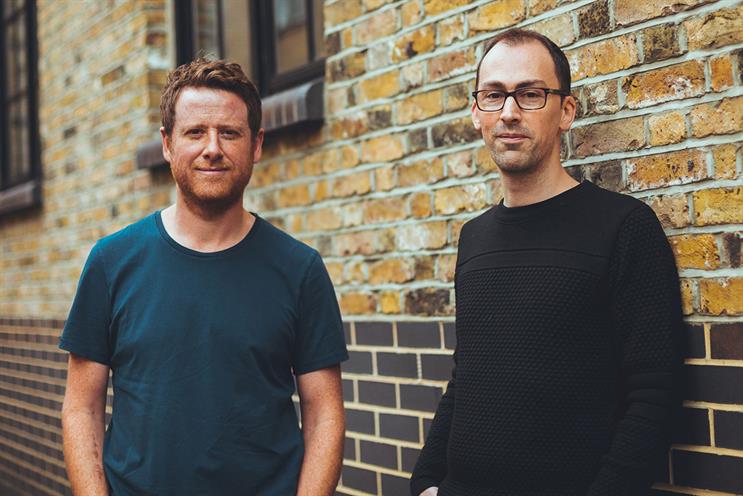 He will work alongside Simon Richings, who has been promoted to creative partner. Richings has been the executive creative director at AnalogFolk since 2013.
Richings and Bedwood will take joint responsibility for running the creative department at the independent shop. The pair will take up their roles in January and report to Matt Law, the AnalogFolk managing director.
Bedwood, who co-founded Lean Mean Fighting Machine in 2004, left M&C Saatchi in June to set up a health business with his wife. Lean Mean Fighting Machine was bought by M&C Saatchi in 2014.
Bedwood had been running the creative output for M&C Saatchi alongside Mark Goodwin, Jason Lawes and Sam Ball since January.
Bedwood said: "After a long break from the industry, I have realised it is narcissistic, self-congratulatory, overanalysed and up its own ample arse. It's good to be back."
Before AnalogFolk, Richings was the executive creative director at Tribal DDB. He joined the agency in 2007 as a senior creative.
Richings said: "I jumped at the opportunity to bring Dave to AnalogFolk. He has an incredible creative record and I have huge respect for his positivity and consistent professionalism."