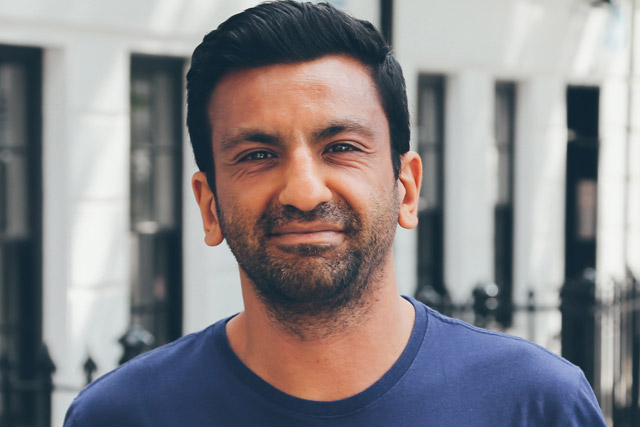 The newly created role will involve him working across the agency's global network, which includes offices in London, New York and Sydney.
He will report directly to co-founder and chief executive officer, Bill Brock.
At Critical Mass, Razak launched Citi Rewards, a global loyalty and rewards platform for Citibank.
Razak started his career as a developer in AKQA and became technical lead across Microsoft and Xbox. He has also worked at Wunderman, Crayon and Radley Yeldar.
Brock said: 'Fame is an outstanding talent. His appointment marks a significant step forward for AnalogFolk globally as part of our drive to deliver innovative technology ideas and opportunities for our clients.'
Des Holmes, the agency's creative technical director, will continue to lead the 15-strong technology team in the London office.