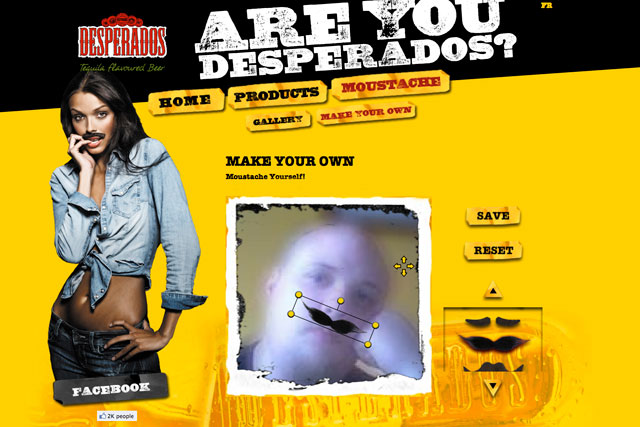 The agency won the business after a pitch process handled by Creativebrief.
A large part of the task is developing awareness in the UK, which has been identified as a key area for growth.
The brand's most successful markets are Italy, Spain and South America.
Desperados' most recent foray into digital advertising was the launch of a branded YouTube channel in April.
The channel featured an interactive ad, by Desperados' France-based creative agency, Dufresne Corrigan Scarlett, and the digital production company MediaMonks, which allowed viewers to connect with their Facebook friends, inviting them to join the party in the ad.
The appointment comes as Heineken focuses on the international roll-out of several key brands, including Sol, Strongbow and Dos Equis.