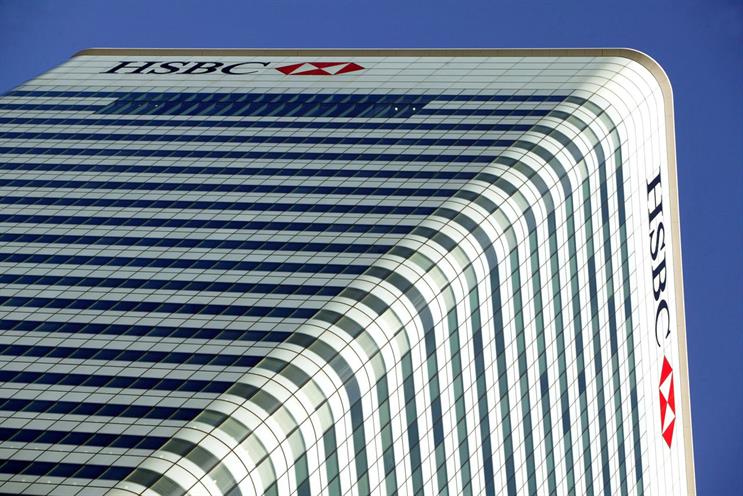 The agency was appointed without a pitch to work on innovation projects for the financial services group's digital customer experience and information technology divisions.
AnalogFolk's activity is likely to focus on creating ideas for mobile, tablets, and websites for HSBC.
Its appointment won't impact on other agencies on the HSBC roster, which include the recently appointed advertising agencies Grey, JWT and Saatchi & Saatchi.
Bill Brock, the founder and chief executive of AnalogFolk, said: "The rapid rise of smartphone and tablet penetration globally means there is tremendous scope for customer experience innovation in the financial services sector.
"We are excited to be working with HSBC who are committed to taking a leadership position in this space and have the scale to set the bar."