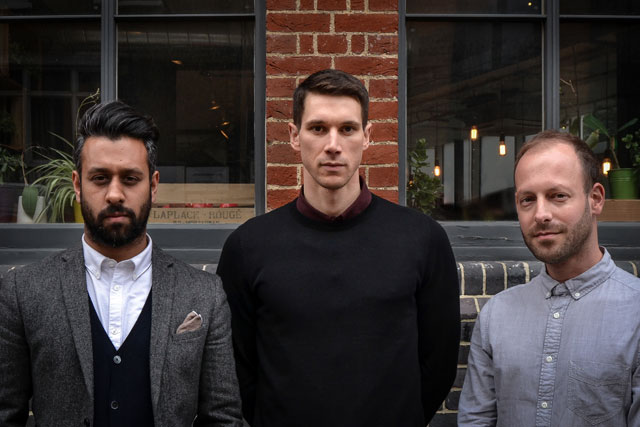 Jones, a senior creative from Tribal Worldwide, and Whittington, a design director at Dare, will be associate creative directors, alongside Vikesh Bhatt, who was promoted to the role at the end of 2013.
The three associate creative directors will report to Simon Richings, the executive creative director, and will spearhead the creative output on numerous accounts throughout the agency.
Jones has worked at Tribal Worldwide as a senior creative since January 2013. In his previous roles at Elvis, Jones created campaigns such as "fly Virgin Trains" and "one beat ahead" for Drench.
At Dare Whittington helped to overhaul the Post Office's website and has worked on EE's digital business. Earlier in his career, Whittington freelanced at agencies including Tribal and Lida.
Richings joined AnalogFolk during April 2013 from Tribal Worldwide where he held the same position of ECD.