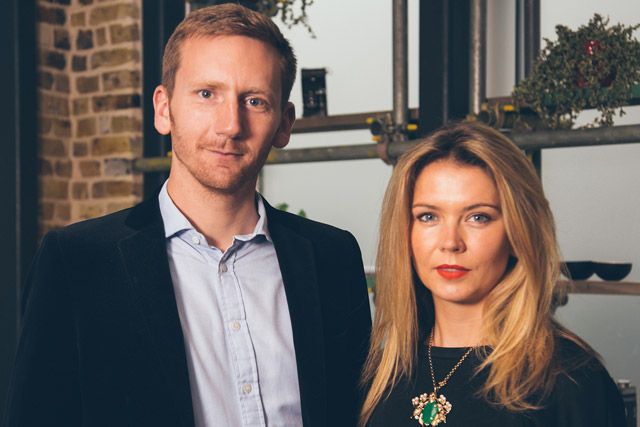 Hathaway will take the new editor-in-chief role, and report to AnalogFolk London's managing director Matt Law.
She will lead a team of ten, comprising editors, content and film producers, social media managers and creatives.
The new department will create branded content, film production, copywriting and community management, as well as distribution and promotion.
The agency's existing social media team will be moved in to the editorial department.
Hathaway was previously editor of Beach Tomato, a travel website, and editor of Just Opened London and Just Opened New York, online city event guides. She has also worked at GQ, Vogue and Company magazine.
Law said: "We've been hugely successful working with clients in this arena for a number of years now and have recently witnessed an evolution in the type and frequency of content we are now producing.
"Our new editorial set-up allows us to build upon this trend by creating useful, responsive, and culturally relevant content and therefore improving our offering for clients."
Hathaway said: "I'm excited to be able to bring a publishing and journalistic approach to AnalogFolk's new editorial offering to ensure that we deliver truly inspirational and progressive content."