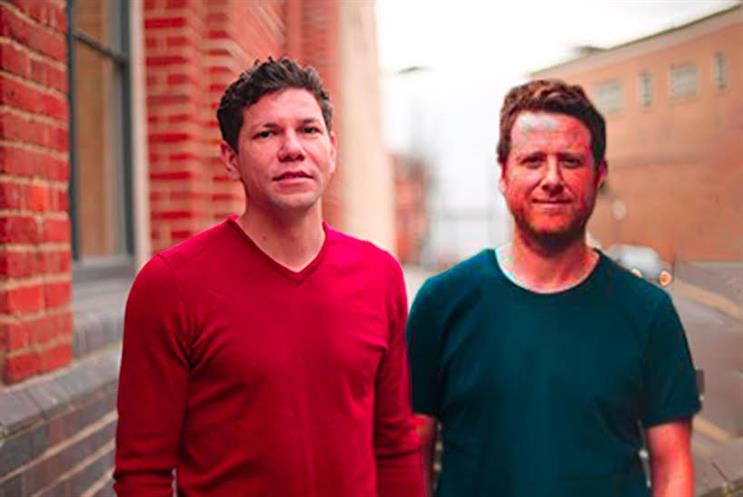 AnalogFolk have said that the new start-up will not be competitive with them, and it will support their ambitions and plans to collaborate with the start-up on projects, where relevant.
Both only joined the agency six months ago.
Bedwood and Silcox will continue to work at the agency until the end of September, and are planning to launch their new business in October.
Bill Brock, the founder and chief executive at AnalogFolk, said: "Ben and Dave are two great guys. We thank them for their contributions, wish them all the best and look forward to collaborating together on future projects."
Bedwood joined AnalogFolk in December 2015, taking joint responsibility for running the creative department with Simon Richings.
He co-founded Lean Mean Fighting Machine in 2004, which was sold to M&C Saatchi Group in 2014.
He left that agency in June to set up a health business with his wife, before joining AnalogFolk later in the year.
Silcox joined the agency in January. Prior to this he was Havas Helia's chief digital and data officer.