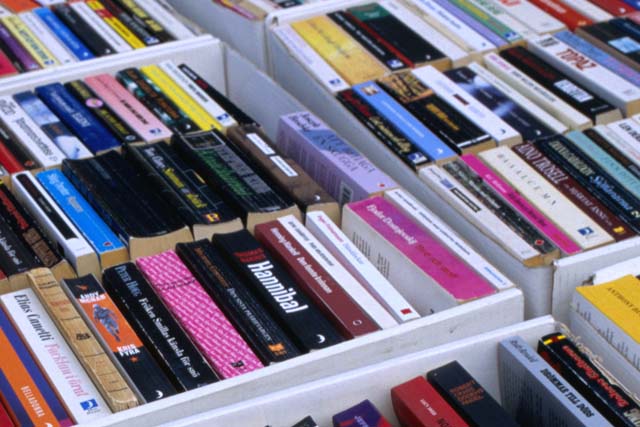 Smart marketers understand that face-to-face often trumps face-to-Facebook, professionally as well as personally.
From online clothing retailer Net-a-Porter launching a lavish magazine to Facebook investing in screen-printing, companies are recognising that even now, the cachet of the tangible, beautifully produced and expertly made physical product is unsurpassed.
If you believe author Patrick Rhone, writing in The Wall Street Journal, the pen is still mightier than the keypad. "Forming letters by strokes, as opposed to selecting each by keys, opens regions of the brain involving thinking, language and memory that are not opened through typing. Writing, real writing, makes you smarter."
Smart brands will both recognise and exploit the preciousness of tangible, physical products.