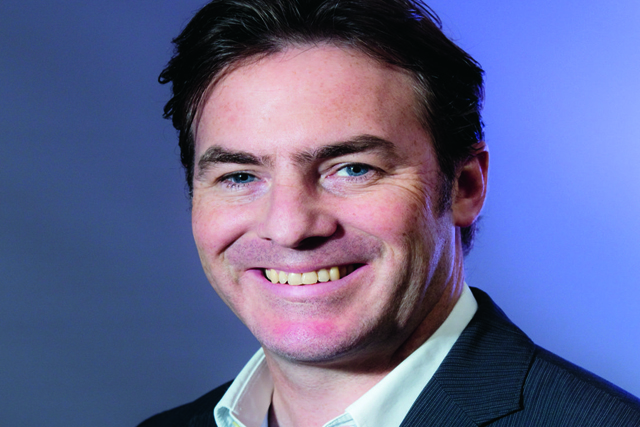 Too many "great ideas" are created in a vacuum that focuses either too much on purely selling the product or service, or alternatively on the creative hook to bring in coverage, followers and likes.
The former probably means a tough job for whoever has the remit to "earn" your presence, the latter generally results in vanity coverage, with little or no action created – no search, sentiment or sales.
So how can you plan more effectively to create content for social or traditional media that supports the brand, is worthy enough to be covered and actually makes a difference to your bottom line?
The big idea, the creative hooks, the empathy with the audience, a brilliant story that entertains – without this, no one will care. But what additional characteristics will convert caring to the commercial reality of increased conversations and, ultimately, sales?
A starting point is to look at what people are sharing on social-media sites when it comes to what is happening elsewhere. The top forms of content cover what people and their networks are doing and feeling; these are fantastic open groups to research trends, insights, behaviours and passions. Of course, this can be shaped and enhanced in many ways – large-scale involvement with contemp­orary and social culture, events, brands, experiences and competitions.
If you want to truly "earn" social content that drives conversations, however, then the largest proportion of tweets and posts following these are links to blogs and news sites. Therefore, making sure that what you create for them is going to be used, and cuts through to your audience, is surely of prime importance.
As in all marketing disciplines, analytics is playing an ever-increasing role in shaping the content that media covers, and thus the storylines that brands plan, and the facts, figures and words we use in the content we pitch.
New research conducted by Kaizo has concluded that brands need to refine the way in which they develop stories and content to take into account how publishers' web analytics systems gauge relevance and value.
Our report "Analyse this! Web analytics, journalism and your next communications strategy" shows that journalists say 75% of publishers are using web analytics, with 39% of those journalists agreeing that access to this data has changed the way they think about and write their stories.
The study, conducted this summer, invited 200 UK journalists to give their views on their publishers' use of web analytics. For this report we focused on the technology sector, with respondents representing a broad range of technology journalists, including national correspondents and trade writers.
More than two-thirds who responded said they were given direct access to web-analytics data. This trust in such data indicates that its influence is here to stay.
So what does this mean, other than that analytics has moved from being primarily an SEO tool for publishers to become part of the editorial planning process?
Brands need to ensure there is measurable editorial and advertising value in their content. Making the relevant changes to recognise how journalists see stories, through the lens of analytics, can raise story relevance and add value to audiences, to a brand's long-term advantage.
With 37% of journalists overall taking the view that web analytics poses a serious threat to editorial independence, there is clearly still judgement and caution being exercised in applying the data. So it is probably wise to use this as a guide rather than the Holy Grail.
Quite what risks you take as a brand when it comes to the stories and creative you use clearly depends on what your brand stands for: Paddy Power will never be Persil, and Salesforce will probably never be Sony. So creative risks are brand-dependent. For some, being infamous is better than being simply not famous.
Risk on how, where and why stories will be covered in media and social, and subsequently how this will be shared, can be managed more than ever before. Analyse this, I dare you.
---
Rhodri Harries, managing director, Kaizo