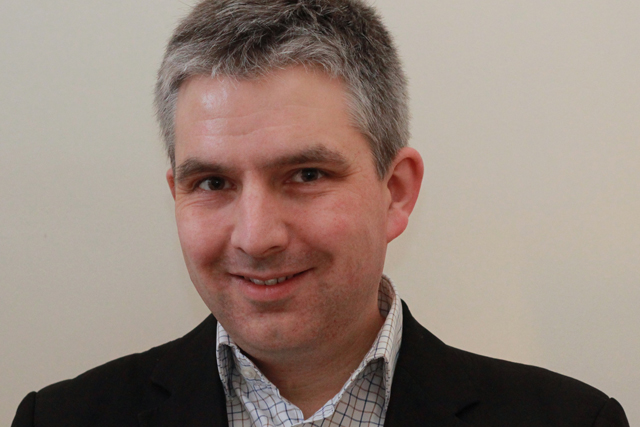 Despite recording its first drop in profits in a decade, Apple still generated $9.5bn in profits on revenues of $43.6bn with gross margin of 37.5%.
Few companies would be unhappy with such results.
This success is hard to replicate. In the smartphone market, only Samsung is able to compete. All of the other companies - Nokia, Sony, BlackBerry, HTC, LG, Huawei, ZTE – are struggling to generate sales and profits, although there are large brands among those rivals indicating that brand alone is not sufficient for success.
In the first quarter, Apple shipped the second highest volume of both iPhones and iPads that it has ever shipped in one quarter at 37.4m and 19.5m respectively. Together with the iPod Touch, Apple shipped over 60m iOS mobile devices which create the foundation for Apple's future success because owners will buy music, video and apps from Apple's stores and so become enveloped into the Apple world of hardware, software, and services. In essence, what is now called the Apple ecosystem.
These results are especially strong because there were no new iPhone or iPad models this quarter and Apple product volumes are highest on the back of such a launch.
As a further platform for success, Apple has numerous strong customer relationships though the more than 435m Apple accounts with credit cards attached and 300m iCloud users.
These numbers dwarf most companies in scale. They provide strong customer retention connections that will guide existing Apple device buyers to look to Apple for replacement iPhones or iPads when they wish to upgrade.
The apps that make smart devices smart require a wealth of support from third parties and great tools to make their life easier. This requires anyone seeking to beat Apple to develop those relationships with content owners and software developers that takes time to do especially at the multi-country global scale that Apple has established.


The fear in Cupertino is that the perceptions that Apple is stumbling that are driving down the share price will convert into lower product sales.
Outside of China, the vast majority of Apple's iPhone buyers are existing smartphone owners so Apple is already reaping the benefits of these relationships. Plus, an iPhone buyer benefits from their iPhone app purchases when they buy an iPad because many of their existing app purchases will work on the iPad too, which helps to boost Apple's tablet sales.
Also, Apple is able to leverage this Mac software expertise to trickle down new in-house apps and capabilities to the iPad and iPhone as it has done already with iMovie, iPhoto, and iWork apps for its mobile devices. Neither, BlackBerry nor Nokia have this breadth outside of mobile phones and that has placed them at a competitive disadvantage, and explains in part Nokia's decision to partner with Microsoft over Windows Phone.
So, the prospects for Apple remain strong. But the fear in Cupertino is that the perceptions that Apple is stumbling that are driving down the share price will convert into lower product sales. But there is little sign in Apple's outstanding operational results that Apple's customers are taking any heed yet. And, Apple's future products will remain highly differentiated because of Apple's software expertise.