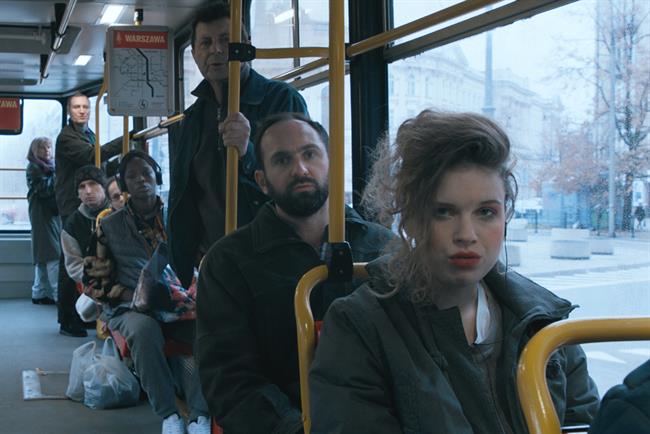 The brand is creating a large interactive message board for the recordings and will turn these into a film to share on social media with the hashtag #EuroPartOfMe.
People taking part will join the voices of celebrities and the first 100 will receive a free AncestryDNA test.
The activation follows the launch of Ancestry's TV ad campaign "Together forever" last week. The spot, created by Droga5 London, shows Europeans singing Rick Astley's 1987 hit song Together Forever.
The experience takes place on 15 February on London's South Bank.