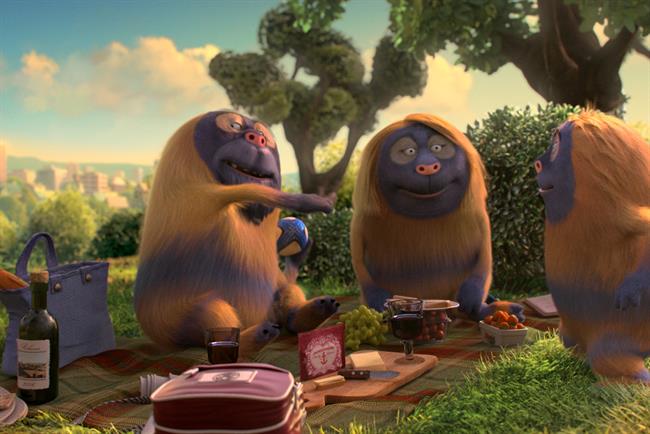 WCRS beat Mother in a final pitch and no other agencies are being considered, sources familiar close to the review confirmed to Campaign.
The appointment would reunite WCRS with Anchor after 15 years; the Engine agency was the brand's creative agency between 1999 and 2003.
The account moves from Creature of London, which had been invited to repitch but pulled out of the process at an earlier stage.
Creature won the account in 2014 and created ads featuring an animated family of furry monsters called the Hugglers. That followed an 11-year hold on the account by CHI & Partners (now The & Partnership London), which produced multi-award winning campaigns "The life of our kitchen" and "Made by cows".
While recent campaigns by Creature were considered a success, Arla Foods decided to call a review at the end of last year to review the market with a view to launching a campaign built around a new creative idea.
One person involved in the review process suggested Arla Foods was keen for Anchor to emulate sister brand Lurpak's marketing success with a campaign that would be "equally powerful".
Wieden & Kennedy London was handed the global advertising account for Arla dairy products in 2013, having worked on Lurpak since 2006.
An Arla Foods spokeswoman said: "We do not comment on speculation".